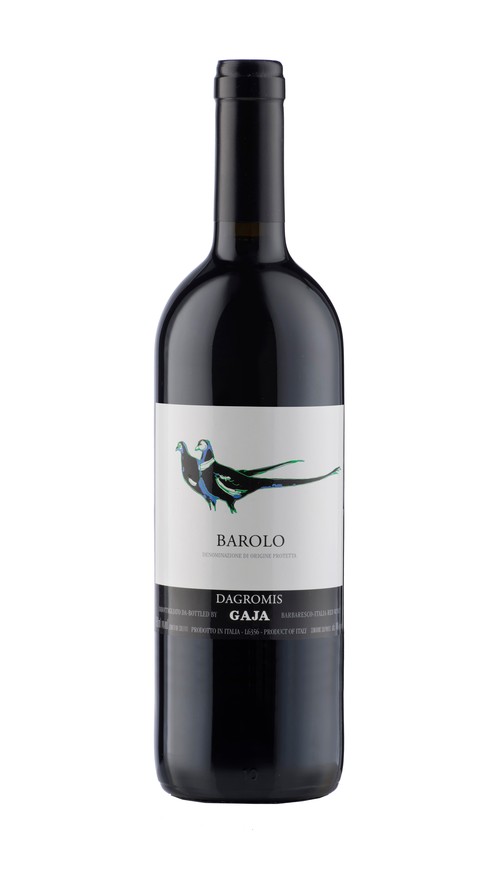 2017 Gaja Dagromis Barolo Magnum
Barolo Dagromis is a blend of vineyards with different exposures ( south-west, west, est and south-est); different soils(compact and fresh but also sandier and softer) and different age ( vines planted from the '60s to the early 2000) . All these factors give different characteristics and complexity to the wine.
The grapes, coming from the different vineyards, separately undergo fermentation, maceration and ageing in oak for 12 months. Then they are blended and further age in oak for another 18 months.
Expression of two great terroirs of Barolo, La Morra and Serralunga, DAGROMIS combines small red fruit hints with intense flowery and balsamic notes. The structure in the mouth is well defined. Outstanding ageing potential.