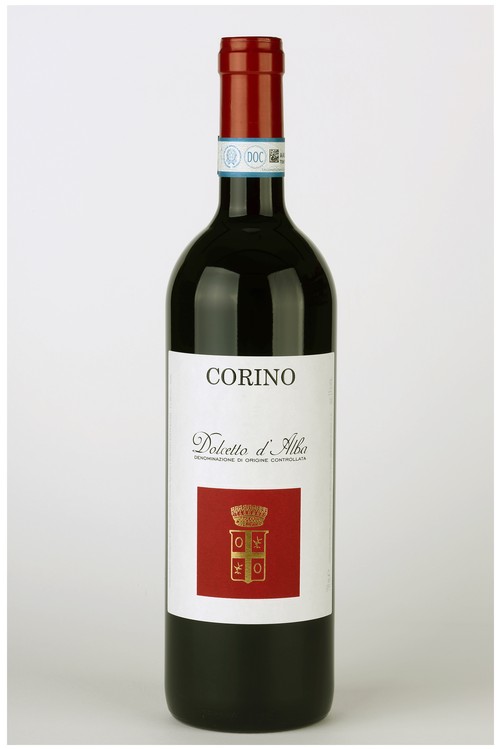 2018 Corino Dolcetto d'Alba
Giovanni Corino is one of the most interesting wineries in Barolo with a family tradition, respect for the environment and one of the best plots of land with very rare and old vineyards, in La Morra, Piedmont, Italy.
The story begins in 1952 when the ancestor of the Corino family, Giovanni, following the example of his friend Elio Altare, began diluting the vineyard to obtain higher quality grapes while investing in the cellar in tanks for temperature-controlled fermentation and the first French oaks. barrels.
The vines are over fifty years old and the wines are characterized by elegance with an emphasis on the refinement of the aromas and the great structural strength. Love for the land, the environment and for people translates into viticulture without the use of pesticides, with organic fertilizers. The vinification is carried out by spontaneous fermentation and the wines are not filtered, maintaining all the vitality and expression of the grapes.
Today the winery owns 9 hectares of vineyards in the La Morra area, with an annual production of about 50,000 bottles. The whole family participates in the production process, from the care of the vineyard to the vinification phase and the marketing of the bottles.
Dolcetto d'Alba is a red easy drink, generous and genuine wine that can be consumed daily. The grapes, carefully collected by the family, are fermented and ripened in stainless steel tanks. This preserves all the aromas that are then released into the glass.
It has a wonderful ruby color, with purple highlights and a special range of aromas, reminiscent of notes of violets and almonds, and touches of plum, raspberry and raspberry. The mouth is full and round, characterized by good freshness and ends with the typical bitter almond aftertaste.
Excellent throughout the meal, especially with white meats with rich sauces, dishes with mushrooms, rich vegetable soups with meat and cured meats.