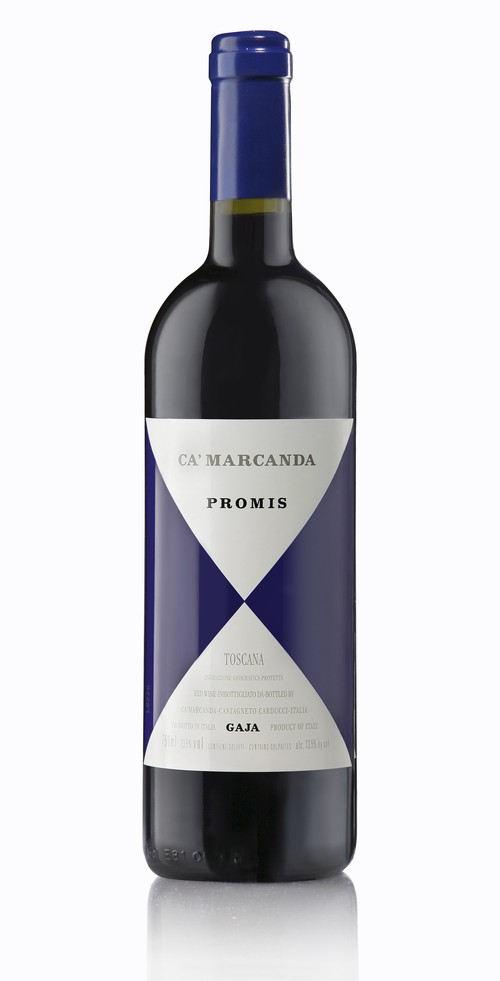 2019 (Gaja) Ca Marcanda Promis
The name is reminiscent of the Italian word promessa, that means promise. A promise, exactly as an up-and-comer that, with its young and bold character, brings along a fresh breeze of liveliness and zest.
It recalls, as well, the Gaja's family commitment meant to start a valuable project in Tuscany.