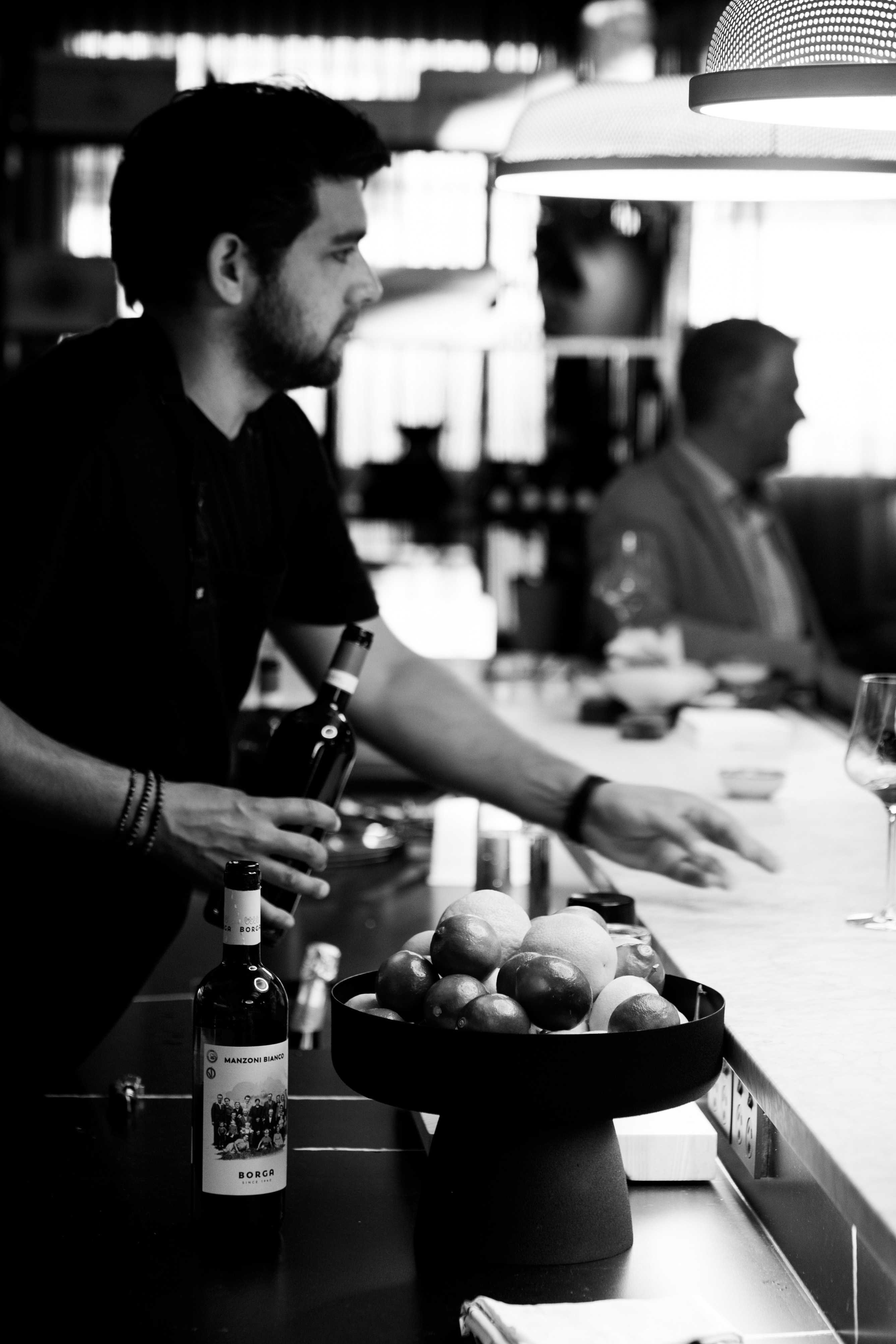 Wine & Cheese Tasting
October 2021
Come along to our casual wine and cheese tastings held each Saturday between 10am & 1pm.
The wines we are exploring the next few weeks are as follows:
SATURDAY 2ND OCTOBER
Bolgheri: A new take on Super Tuscans
SATURDAY 9TH OCTOBER
Veneto: Cantine Borga
SATURDAY 16TH OCTOBER
Italy vs. Australia (Fiano v. Fiano, Vermentino...)
SATURDAY 23RD OCTOBER
Southern Italian Favourites
SATURDAY 30TH OCTOBER
Contratto Aperitif & Bitter
If you would like to take some wines home we will be offering a 15% discount on 3 bottle or more purchases from the ranges being showcases for each Saturday only.
Simon Johnson Providore will be supplying the cheese to match the wines each week & will be available to purchase downstairs also.
Free Tastings will run from 10.00am - 1.00pm.
Bookings not required.