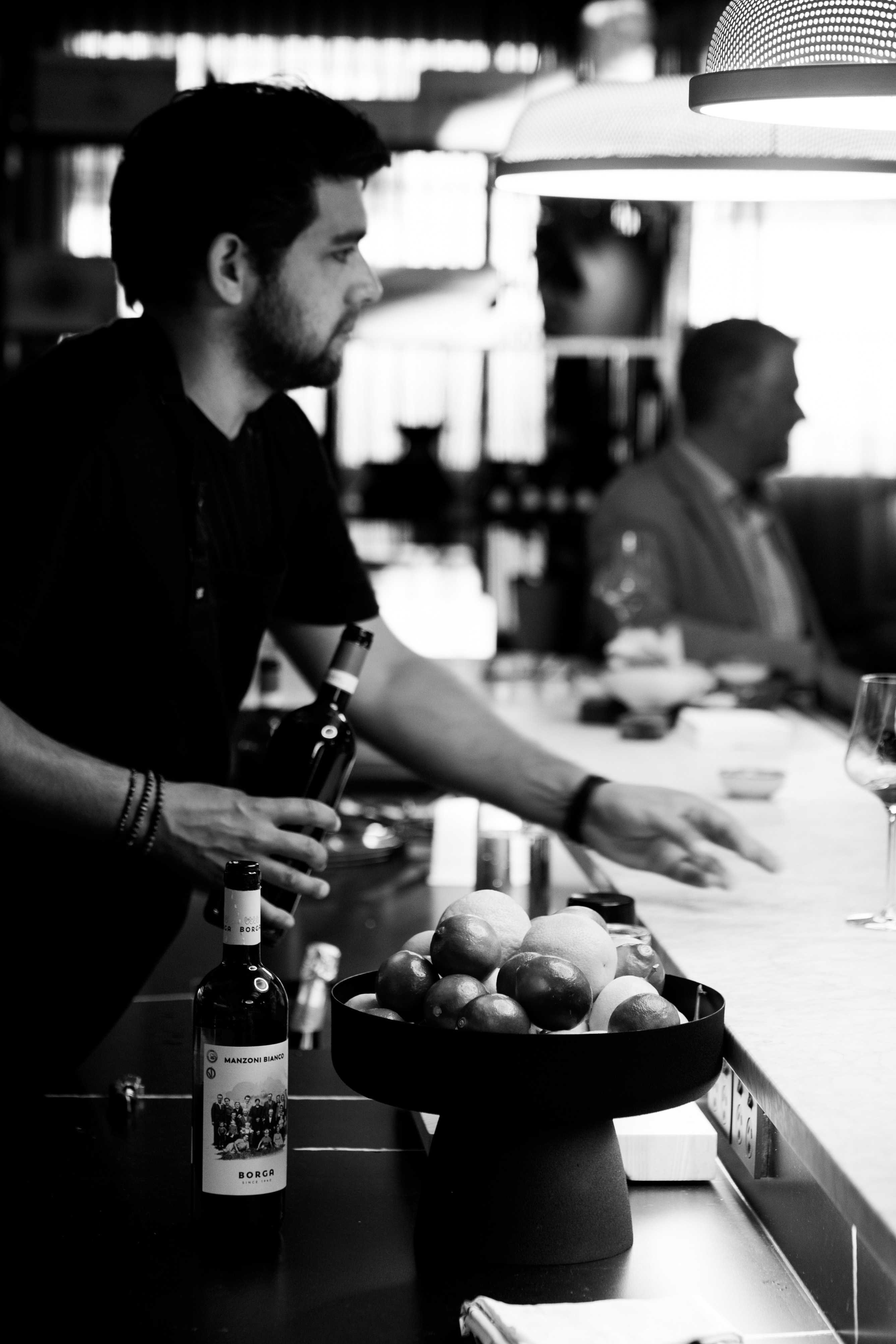 Italian Wine & Cheese Tasting
April 2021
Come along to our casual wine and cheese tastings held each Saturday between 10am & 1pm.
The wines we are exploring the next few weeks are as follows:
SATURDAY 10TH APRIL
Frederico Curtaz from the very exciting Etna region in Sicily
SATURDAY 17TH APRIL
2020 Laissez Faire Fiano, 2020 Cherubino Porongurup Riesling & 2019 Laissez Faire Syrah
SATURDAY 24TH APRIL
La Spinetta, one of Italy's most iconic producers
SATURDAY 30TH APRIL
Our UOVO range and the story behind the label
If you would like to take some wines home we will be offering a 15% discount on 3 bottle or more purchases from the ranges being showcases for each Saturday only.
Simon Johnson Providore will be supplying the cheese to match the wines each week & will be available to purchase downstairs also.
Free Tastings will run from 10.00am - 1.00pm.
Bookings not required.