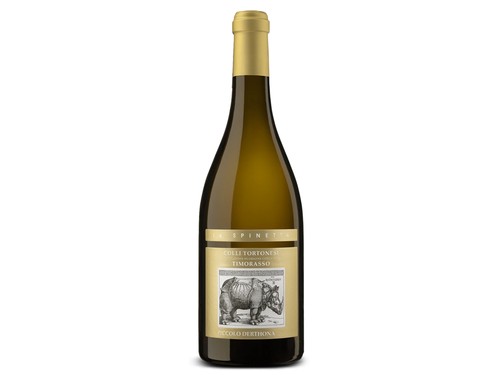 2020 La Spinetta Timorasso
It's made by destemming and soft pressing; followed by alcoholic fermentation in temperature controlled small steel tanks. The wine is left to rest on its noble lees for about 8 months. The wine is then filtered and is bottle-aged for 3 more months before release.
Giorgio Rivetti has been known for years as a master of reds. The way he is able to extract aromas and find balance in the fruit shows how he is not only one of Italy's best winemakers but a master of his trade. But recently his way with white varietals is singing even more so. When Giorgio buys a new vineyard, he becomes obsessed with it and this new vineyard in Derthona, planting 12,5 acres of Timorasso, was no exception. He constantly is tasting every Timorasso from every vintage he can find, he studies the soil, the vines, loses sleep over them. It is the challenge to make this relatively unknown grape known, but in the La Spinetta way- lots of minerality, huge aging potential, balance of fruit, balance across fruit and acid, depth and layers. If you ask Giorgio why, he simply says "because I love drinking Timorasso- I love the way it ages like a great Riesling... and my cellar was starting to look a little empty."