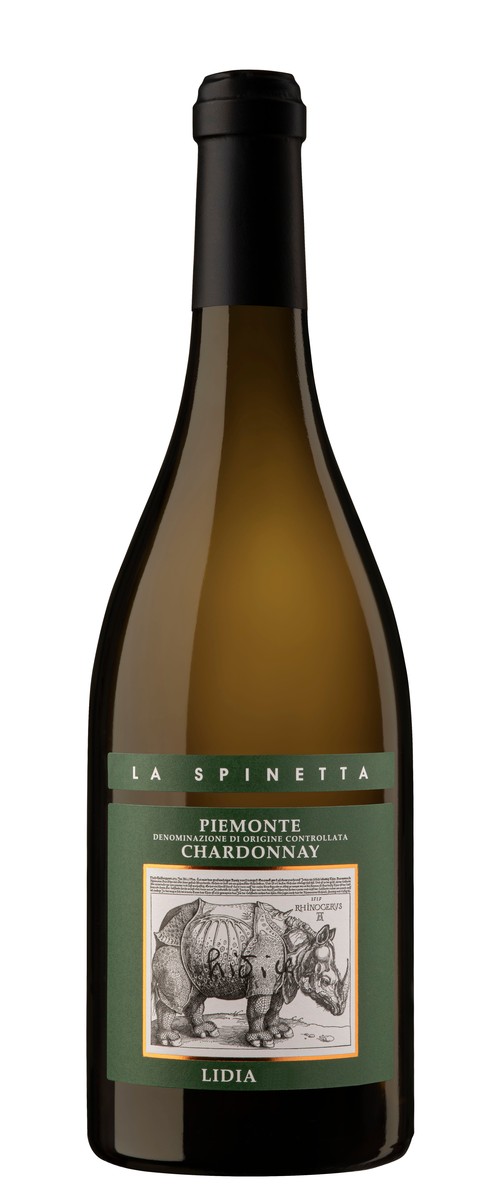 2017 La Spinetta "Lidia" Chardonnay
Straw colour with hints of green, floral and smoky aromas, minerality on the palate, spiced with a little green pepper, elegant and balanced.
The Chardonnay Lidia is produced according to a Burgundian blueprint, seeking freshness and mineralityand always keeping the alcohol in check, never above 13.5%. From the same high-altitude vineyard site as the Sauvignon, after primary and malolactic fermentations in oak, the Chardonnay spends an additional year aging in a combination of large casks and neutral barriques. Though crafted to withstand some cellaring, the Lidia is creamy and layered even at a young age, with exotic fruit aromas of pineapple and peach and enticing mineral nuances. Finishes rich and dry with a hint of butterscotch and subtlelingering fruit.