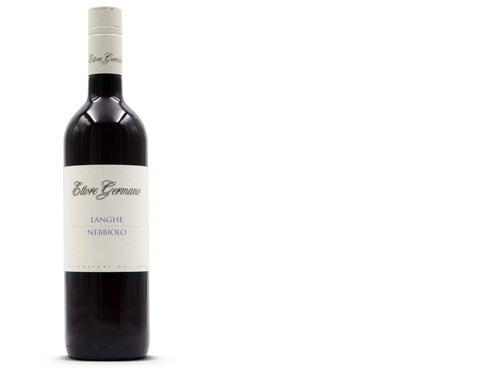 2019 Ettore Germano Langhe Nebbiolo
Color: medium intensity with a brilliant ruby red color
Nose: fresh fruits, cherries, raspberries and floral notes of violets
Palate: medium to full bodied with good structure and soft tannins that pleasantly cleans the mouth. In the finish olfactory sensations a typical characteristic of Nebbiolo.
Pairings: warm appetizers, to pasta dishes with ragù sauces, and lighter main courses.
Vinification: The grapes are harvested by hands.After the de-stemming and crush the must undergoes alcoholic fermentation for 4 to 5 days in contact with the skins at a temperature of about 25°C, to extract some tannins and color. After the wine is racked off the skins and will be left to finish its fermentation without the skins. After-which the wine will undergo the malo -lactic fermentation and will continue to rest in the steel tanks for another 6 months before bottling.